How to Customize WordPress Backend to Make it Efficient?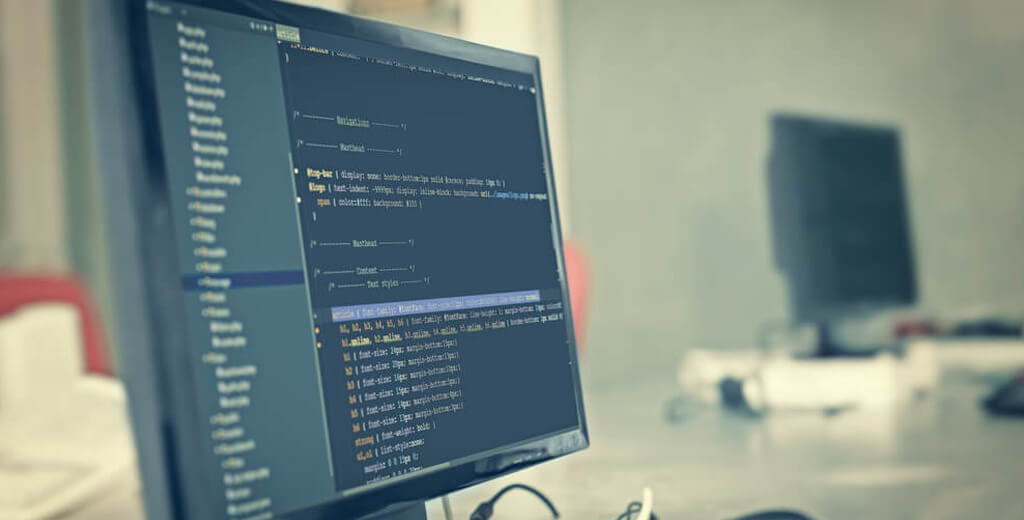 As part of the web development team in our company, several clients approach us with the mandate to hire a WordPress programmer to design a WordPress website for their business. After years of experience in WordPress development, we have come to realise that the WordPress backend is as much important as the other aspects of the website – frontend, UI etc. Often times, we see clients struggling to manage their backend and so over the years we have perfected a mechanism of making for a backend that is both effective and efficient. Agreed, many a time, the WordPress backend can be overwhelming with its different items, options, themes, plugins and so on. In this blogpost, we will see how we can improve the backend by decluttering the dashboard so that clients can better administer their business website.
Roles and Capabilities
There may be several stakeholders who might have different roles while managing a website. Or it may be the client alone who is administering. Whatever the case may be, WordPress has a specialised feature called the roles and capabilities. In fact, it has 6 different pre-determined roles with varying levels of access namely – Super Admin, Administrator, Editor, Author, Contributor and Subscriber. Depending on the usage, clients can choose their role. It goes without saying that roles with lower level of access, although makes for less cluttered UI, will not have advanced features and items. For example, while a contributor can only write and manage their posts, editors can publish and manage posts including those of contributors. At the end of the day, the roles and capabilities feature allows clients to choose what they want and don't want.
Customisation of Fields and Post Types
Anyone familiar with WordPress would certainly agree with the fact that the portal offers ample scope for customisation. This holds true for the backend too. Suppose the client wants to deploy a custom image for every webpage along with title, name, label and instructions – for example, business development. This can be achieved with the help of custom fields. It doesn't stop here. Custom fields can also be used to imaginatively deploy themes for individual webpages.
On the other hand, custom post types are related to organising content on the client's website. It is specifically oriented towards those beginner clients (micro enterprise) that want to hire a WordPress developer to develop a portal for their small and upcoming business.There are different kinds of post types that WordPress offers by default namely – Posts, Pages, Attachments, Revisions, Navigation Menus, Custom CSS, Changesets. Clients have the provision to create their own post types in case they want to break down into more categories. Therefore, custom post types provide more control to the client and makes for efficient management of content.
Streamlining More
Much more can be done to enhance the backend for the client. For instance, developers can design and deploy their own widget as a one stop solution for displaying links to often visited pages of a website on the WordPress dashboard. These links can be to the different webpages, blogposts, comments section and so on. Ultimately, it can serve as a tool to help the newbie clients to focus on their website better.
Having gone through the post, what do you think can be done to declutter the WordPress backend for better client administration of the website? Let us know your views below. For any queries related to the hiring of WordPress programmers, contact our developer team today.
Read More In-depth Resources:
Ready to Discuss?
Please take a moment to send some basic details of what you need done and we will get back to you swiftly