Hire OpenCart
Developers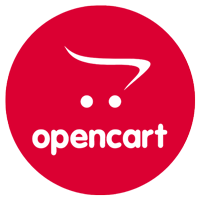 What We Offer
HireIndianProgrammers with Opencart Developers has been in the software development industry for over a decade, building and deploying robust web development solutions for our clients.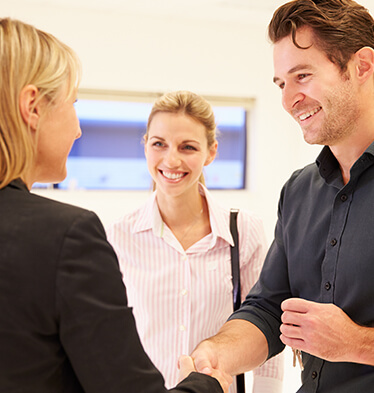 The online industry really took off with the convergence of deeper internet services and emergence of smartphones. This opened a new avenue literally and figuratively for businesses to understand what the customer wants. In light of this, a new class of businesses and firms emerged that primarily conducted their business online – the e-commerce sector. For any virtual business that wants to set shop, having a developed and responsive web application is crucial.
OpenCart enables developers to design blazing fast shopping websites in a cost effective way. Business owners would definitely acknowledge the benefits of hassle free shopping – be it offline or online.
Perhaps the best aspect about engaging OpenCart development services is the capability of coming up with customisable solutions that incorporates additional features like multiple payment integration, quirky templates, social media extensions along with other software updates. Not only does OpenCart guarantee higher performance of client's business portals but it is also easy to get started and empowers the client to really take control of her business.
As part of OpenCart website development, our developers strive to achieve exactly this. Before we proceed to make a case on why clients should seriously consider getting OpenCart services, let us first talk about OpenCart itself.
What is OpenCart all about?
OpenCart is basically an online store management system that works on PHP and MySQL alongside HTML. Given that it is available for free
and support for multiple languages, it is no wonder that OpenCart powers thousands of shopping websites globally.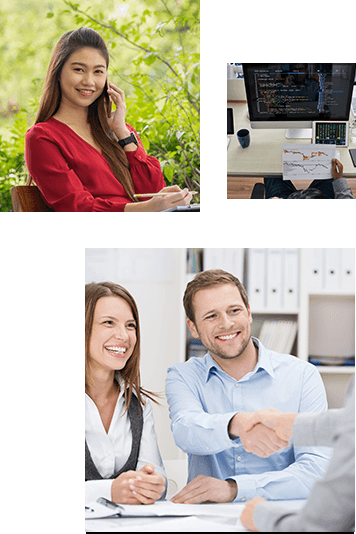 As a dedicated OpenCart development company, we have been catering to our offshore clients in crafting quality applications that help in driving their business. Our expert developers at HireIndianProgrammers strive for perfection by taking into consideration each of our client's needs at every stage. For instance, we provide the following mandatory OpenCart services to our clients:
Theme Design and Development
Payment Gateway Integration
Consultancy Services
SEO Optimisation
Social Media Integration
OpenCart Customisation
24*7 Maintenance and Support
We also bring in our own expertise and experience in OpenCart to balance them harmoniously. In fact, to realise this objective, we make efforts to open a 24*7 portal with our clients to enable exchange of ideas, address issues and stay updated on project status. In view of changing trends, we also try to adopt some of them and build a progressive and scalable application.
Do check our prior completed projects based on the OpenCart platform and when you are satisfied and want to hire our developers, you can either Skype us or mail to us. Our consultant will revert back to you immediately.
Ready to Discuss?
Please take a moment to send some basic details of what you need done and we will get back to you swiftly