General
Top WordPress Caching Plugins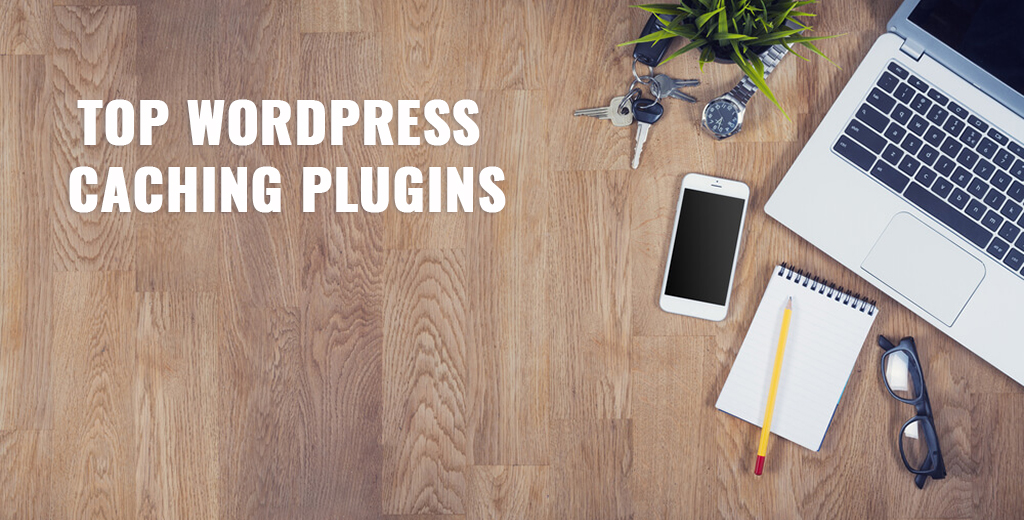 When clients hire a WordPress Developer for creating business websites, they often have to consider all the nitty-gritties associated with WordPress Development. Caching is one among the most important of them. Every WordPress Developer knows that caching can be used to increase the speed and the performance of the website. What it essentially does is to turn dynamic pages to static ones, thereby loading faster in customer browsers. There are two kinds of caching – server-side and client side.
There are some caching plugins that makes caching from the client side a breeze. As dedicated WordPress Programmers, we have come up with this blogpost wherein we list out some of the useful client-side WordPress plugins for caching. The WordPress Developers at HireIndianProgrammers bring to you this list with years of providing WordPress Development services to our different clients.
WP Super Cache
This plugin, developed by the team at Automattic, is quite a popular caching plugin amongst WordPress Developers and the reasons are manifold. Clients hiring a WordPress Programmer who want to allow room for greater customisation and serve with lightweight static files can check this plugin. WordPress Developers can readily download the plugin for free from the WordPress plugin repository.
The best thing about this plugin is that it incorporates three different caching modes – Expert, Simple, WP Cache and WordPress Programmers can choose any of the three according to their needs.
Hyper Cache
This plugin can again be downloaded from the WordPress plugin repository for free by developers. Hyper Cache is most suited for clients hiring a WordPress Programmer to develop both desktop and mobile versions of their websites. The reason being that it has provision for double cache for mobile and desktop versions.
Besides, it comes with a set of defaults that are tuned to work after activation. The plugin is quite flexible for WordPress Developers, given that it supports both low-cost shared hosting plans and custom configurations.
Comet Cache
WordPress Developers familiar with ZenCache can easily migrate their options and other settings over to Comet Cache. This plugin is sort of the spiritual successor of ZenCache. Both free and premium versions are available. It comes with a set of pre-configured options that makes the setup process for WordPress Programmers to start their caching in a jiffy. The Premium version is more oriented towards clients hiring WordPress Developers to create heavy sites that collect data (membership sites).
W3 Total Cache
Without a doubt, this is one of the most sought after plugins for caching. Our WordPress Developers have also made use of this plugin in several projects. This can be downloaded from the WordPress repo for free. The caching scope is boundless, for it caches everything from pages to database objects.
Clients hiring dedicated WordPress Programmers with a specific mandate of providing e-commerce solutions, then this plugin is the most ideal. Given that it is versatile and used by several popular publications, W3 Total Cache also supports Accelerated Mobile Pages (AMP) and several kinds of hosting solutions.
WP Rocket
Finally, we have WP Rocket – specifically for those businesses hiring dedicated WordPress Developers to design and support very heavy websites and seek faster page load times. Priced at around 50$ per year for one website, the plugin does the job pretty neat. The price is justified by the constant improvements implemented by the team behind WP Rocket. One of its key features is the loading of images on request. What's more? Apart from the usual caching features, it is very much developer friendly. Experienced WordPress Programmers can add their own tweaks.
With this, we come to the end of this blogpost and hope you found this article to be useful.
Are you looking to hire dedicated WordPress Developers for your website? Hopefully, your search ends here. The WordPress Developer team at HireIndianProgrammers, providing a range of WordPress Development services, has successfully executed several projects in the past decade. In addition to plugins, you can also hire our WordPress Programmers for customisation, web design etc; We guarantee that hiring our WordPress Developers will pay large dividends in the long term as we provide complete end-to-end solutions. Our WordPress development services promise to take anall-round view of the entire website development process.
For further queries, contact our developer team here.
Ready to Discuss?
Please take a moment to send some basic details of what you need done and we will get back to you swiftly