Hire Android programmers to build
powerful Android apps
The evolution of the smartphone was quite dramatic when compared to other technologies.By the late 2000s, it was clear that there were only two players that mattered to the customers - iOS and Android. Both were impressive in their own ways. While iOS was minimalistic and easy to use, Android allowed for a lot more customization and was characterized by a certain vibrancy. Both continue to dominate the mobile app ecosystem till date. As one of the top android mobile app development companies, we android mobile app development company have undertaken several android projects for both domestic and offshore clients.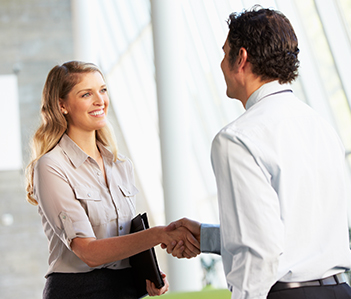 Our team of developers are experts at developing applications for Android. With their deep technical knowledge of various programming languages like C, C++, HTML, CSS and different frameworks, they have deployed many a complex and diverse application across business fields like e-commerce, brands and enterprises. We can also design applications for any device or internal specifications or screen size – delivering flawless performance is our endeavor. Some of the services that our developers provide are given below for your perusal.
Android customisation services
Android UI and theme services
Android migration services
Android testing and debugging services
24*7 dedicated support and maintenance
Push notifications and live chat support
Data analytics and metrics tracker
Why Hip?
HireIndianProgrammers – a rapidly growing web and mobile app development company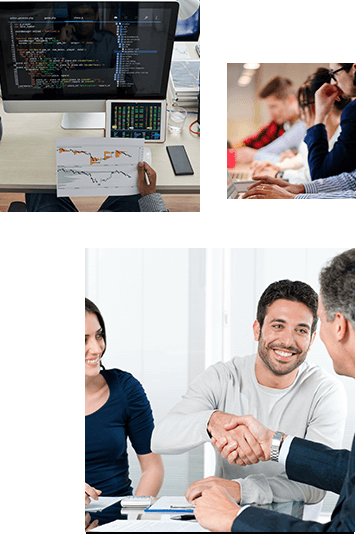 From on-demand delivery to appointment booking, our developers have developed several niche applications. In fact, in some cases, we got to experiment with something as new as wearable for some of our clients. Any other specific services can also be made with our developers. Our team is always on the lookout for new ideas and design strategies that provide customers with exceptional UI experience thereby guaranteeing good engagement and conversion rates. We are one of the best android app development companies that cater to our clients from the USA by following a rigorous flow model that starts from gathering and understanding the requirements of the client from the business perspective – which includes business objective, preliminary wire-framing in modular segments, coding and development, testing and debugging and finally successful deployment.
Over the years, we have refined the process of mobile application development, making it easier for clients to get on board, track their project status, getting their approval at every stage, sharing of different perspectives from our own experience, addressing critical issues in a holistic and transparent manner. In our endeavor to commit ourselves fully to clients' project, we maintain a dedicated online portal for 24*7 support. For further more details contact-us.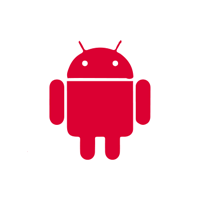 8+
Years of Experience in Android Developers
Feel free to check out our project portfolio on our website. If you are satisfied with our work and want to hire our services, drop us a mail and our developer team will get back to you as soon as possible.
Ready to Discuss?
Please take a moment to send some basic details of what you need done and we will get back to you swiftly