WordPress Plugins for Two-Factor Authentication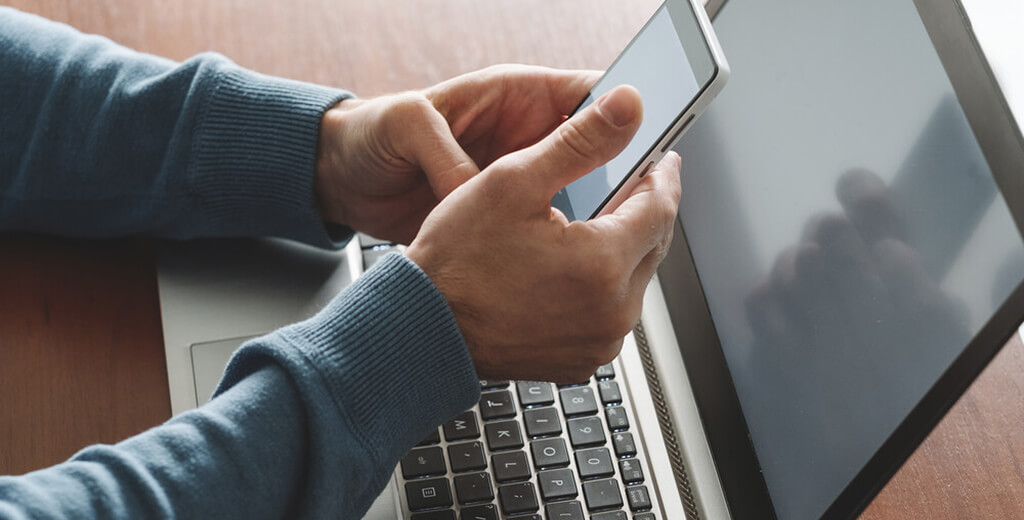 In today's world with the proliferation of the internet services, along with the massive growth in information consumption and online goods-services purchase, there is also an equivalent threat to the security and stability of websites. Websites, if not protected adequately, may face virtual attacks. This can lead to loss of credibility of websites, loss of site traffic and even de-listing from search engines – the last thing business owners want. In simple terms, businesses are vulnerable to malware attacks which can subsequently hurt their bottom lines. Therefore, there is a need to secure websites in an effective and efficient way.
The need for two-factor authentication
Most of us would be familiar with two-factor authentication, especially since we would have had so much experience in creating new accounts or installing new applications. However, for the uninitiated, two-factor authentication is essentially an additional layer of security along with the default password. This two-factor authentication can range from simple forms such as entering picture captcha or pattern to more secure forms of providing device-linked OTPs (One Time Passwords). These two-factor authentications ensure that only the rightful owner of the website is able to access the website.
Depending on the kind of authentication that clients want they can go for either of the following means to implement two-factor authentication:
1) E-mail – the secret code is sent via the client's registered mail ,
2) SMS – OTP is sent to the client's registered mobile number,
3) App-Generated code – Some apps come with the feature of generating random codes which the client has to enter while accessing,
4) Tokens – Inserting dedicated tokens into USB ports
Now, in this blogpost, we take a look at some of the popular WordPress plugins that can be used to setup two-factor authentication. Why WordPress? Because, it is one of the most widely used CMS platforms.You can also hire a wordpress programmer  from us who can help you with this.

Duo Two-Factor Authentication
First in this list, we have Duo developed by the folks at Duo Security. This software proclaims to setup two-factor authentication within minutes to prevent data theft. Initially, clients will need to verify themselves with a device of their choice – a mobile phone for example – to increase security manifold. In our time with the software, we can say that Duo is easy to setup without complexity. Having provision for different user roles like admins, authors, editors Duo also has multiple ways to provide authentication ranging from one-tap passcodes, phone call-backs to one-tap authentication using Duo's own app.

Two Factor
This is a free-to-use open source software which in our opinion is one of the simplest two-factor authentication in this list. All one needs to setup is to go to Users section, click on Profile and then click on Two-Factor options. The plugin claims to have provision for Email codes, OTPs, Backup codes. A delightful feature is the presence of a simple testing provision that clients can use to check their authentication.

Google Authenticator
Google Authenticator is an easy recommend for those clients who want to hire a WordPress developer for implementing complete end-to-end security solutions. All of this without having to pay anything – always good news for developers. Needless to say, we found the software that has a beautiful UI, easy to install. What's more? It is GDPR compliant and has support for multiple languages. The free plugin features include even two-factor authentication on login page itself. It distinguishes itself from other plugins from monitoring user logins. Clients can do more by going for the premium versions.

GatewayAPI
GatewayAPI is a no-nonsense two-factor authentication service that banks on purely on SMS sent from the back-end. All one needs to do is signup for a free account and clients can choose from a range of features including short-codes, integration with Contact Form 7, import of recipient list, remember device for 30 days and more. The software also adds a bit of personalisation by providing clients the freedom to use their own keywords to receive as SMS.

Rublon Two-Factor Authentication
Last on our list in Rublon – yet another software that emphasises ease of use and simplicity.It supports email, SMS, QR code, Time OTP among other two-factor authentications. The best highlight of Rublon is that there is no need for any configuration. Clients only need to install the plugin and connect to the API using the relevant security key. Having support for five languages and a friendly interface, it makes for a satisfying security implementation.
Get in touch with our team at HireIndianProgrammers to enlist our services.
Ready to Discuss?
Please take a moment to send some basic details of what you need done and we will get back to you swiftly