What is the Future Scope of WordPress Developers in India?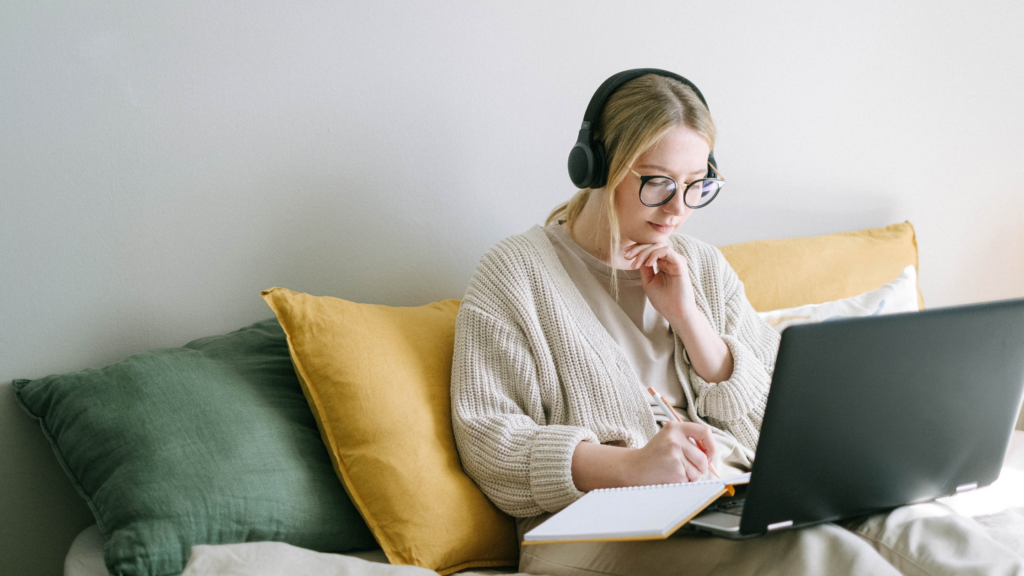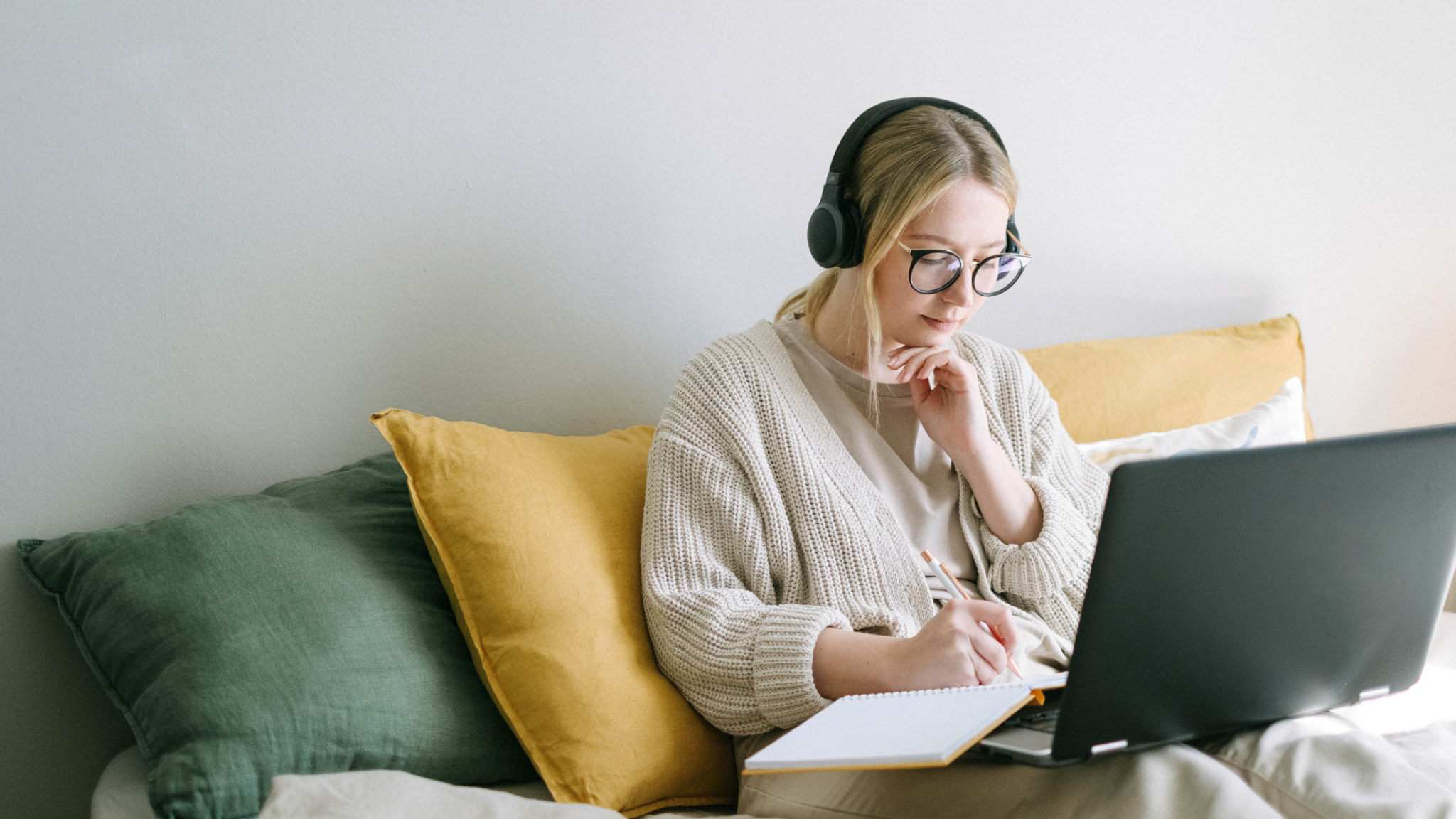 About 43.1% of total websites are based on WordPress. What started as a mere content management platform has become a development CMS platform. 
In recent times, it has introduced several features, and integrated frameworks using which different types of websites and applications, pages, documents, and other such elements can be developed with ease. 
Besides, unlike other development platforms, WordPress doesn't incorporate hardcore coding, which is why the demand for developers is soaring high across different sectors. In India, the future scope of WordPress developers is outstanding and getting enhanced further. 
With more foreign businesses and corporations willing to recruit professionals, there are ample job opportunities. Besides, with Indian WordPress developers, businesses can save more money, and even get all the work done on time. 
The Future of WordPress Developers in India
Owing to the introduction of many new features in WordPress, and the growing demand for software based on this platform, WordPress developers have several career opportunities in the future. Bearing this in mind, we have listed down some of the major scopes this platform will provide to enthusiastic developers.
1. It is one of the most popular CMS in the world
A content management system or the CMS is one of the best tools to create, delete, and even update the website contents and other facts. With this, no other special tools will be required like any backend development tool, frontend HTML-based tool, and so on. 
Usually, a developer has to write static HTML codes with bodies, headers, colors, font size, font style, paragraphs, and all these indentations need to be included. The process is not only cumbersome but time-killing. 
Moreover, it prevents others from focusing on other important parts like digital marketing, website performance, and more. This is why the WordPress platform has been transformed into a CMS tool. 
Here, you can write the posts easily and even edit the texts like making the headers bold, dividing existing content into paragraphs, bullets, and more. Here are some of the best websites that have been created with WordPress are: 
TechCrunch 

Microsoft News 

The Walt Disney Company 

Etsy Journal 

TED Blog 

Playstation

BBC America 
2. Introduction to new and advanced plugins
Plugins are additional extensions that can be added or removed to the backend code of the website. When they are added to the codes, new features will appear on the front end, while the features will disappear after the removal. 
These WordPress plugins are very important for the appropriate development of the websites, so WordPress will introduce several advanced and new features. With these plugins, the WordPress developers can:
Helps in the extension of functionalities of the websites as per the requirement

Backlinks can be created and added to the content with ease

Plugins offer a higher level of security to the websites and other third-party integrated apps

The plugins can help in orchestrating a seamless communication 
As the demand for plugins increases rapidly, more new advancements will be introduced to ensure that the platform can be used for extending different functionalities and improving the overall website performance in the best manner. 
3. Working with WordPress as a mobile app backend service
About 52.2% of traffic is driven by mobile websites and applications, which is why it has become imminent for most businesses to launch mobile-based software units. This will help the businesses attract more traffic, drive more revenues, increase the conversion ratio, and more. 
Owing to this reason, WordPress can be used as a backend service for developing mobile applications. The framework with which the applications can be developed is the AppPresser, and it is the only platform where WordPress can help build every feature of the mobile app. 
Some of the features of this platform are: 
Offline content like media, PDFs, documents, and others can be created easily and implemented within the application. 

Social media applications can be developed using the unique BuddyPress platform, where you can find features like groups, member networks, user profile templates, and more. 

The Admob banner can be used as a template to create advertisements for both mobile apps and websites. 

Google Analytics can be integrated for reading and evaluating insights easily. 
4. Go live fast with secured and managed CMS
As WordPress can be used as the CMS platform, you will have the leverage to deploy the codes and other attributes of the websites or applications easily into the client server from the main processing server. In addition, you can even implement the automation tools to ensure that the entire deployment activity can occur faster without throwing off any unwanted errors or exceptions. 
Besides, this platform will introduce more security to the code deployment processes to lock in the class files, fully functional codes, and others easily. This will further reduce cyber threats and other types of issues or errors of the WordPress sites. 
5. Further improvement in Guttenberg
Guttenberg is the editor window where you can add multiple images, texts, GIFs, emojis, graphics, and so on without cluttering the pages or ruining the entire arrangement. It is based on dynamic and lightweight code, which will move in blocks. 
So, rather than adding everything on a single page, you need to add different sections into different blocks. This will further help you to understand which areas need any improvement. 
Besides, adding new content from the middle of the page or removing any block will become much easier. As a developer, you won't have to rewrite the HTML codes again to edit anything independently and avoid impacting other elements. 
6. Easier handling of legacy codes 
Legacy codes are considered to be completely redundant for businesses since they are either inherited from the older software versions or another source. In usual cases, handling these codes can become quite difficult because major changes need to be done to make them adaptable for the newer software versions. 
This is why WordPress developers implement the handling logic through PHP, thereby eliminating the discrepancies and initiating data correction at the same time. 
7. More page builders
The page builders in WordPress are considered as the additional plugins using which a developer can add more new features to the website's backend. For example, in order to add new content, a text block can be added at the right position without making any changes to the HTML code. 
Apart from this, the simple drag-and-drop concept makes the use of these elements much easier. Since WordPress is going to introduce more new page builders, it will become possible for the developers to work on custom designs and acter to the client's needs. 
Benefits of hiring WordPress developers in India:
When you hire an experienced developer from India, you will get a professional who knows how to design a user-friendly and interactive website at an affordable cost. But when you hire developers you must need to consider the most important factors before hiring them. Let's quickly dive into the benefits of hiring developers from a reputed agency in India.
Hiring WordPress developers from India will become much more cost-effective for you due to the currency differences and availability of a huge number of professionals. For example, in the US, a developer will earn about $20 per hour, which means, in a year, their average CTC will be $54Kor 41 lakhs INR. 
However, when an Indian developer is hired, the cost of hiring the developer is reduced by ten folds as the yearly package varies between 5 lakhs INR to 8 lakhs INR. 
Timely project deliverability
Indian WordPress developers are passionate and driven by their dedication. Therefore, you won't have to worry about the project deliveries, work quality, and other such attributes. 
Besides, you can hire developers who will work in a flexible time schedule, like a team working as per IST while another team supporting your business during the US or UK time shifts. 
Access to advanced knowledge and skills 
One of the major reasons for hiring WordPress developers in India is the wide variations in knowledge and skills. These professionals not only have in-hand experience in working with the WordPress platform but also basic knowledge about additional fields like PHP, JavaScript, automation, and more. 
Increase in business revenues 
The ultimate impact will be on your business revenues that will skyrocket if you hire the best WordPress developers for your business. The conversion ratio will also increase, and your customer base will improve further. 
Hire the best WordPress developers without any further delay 
Since the fate of your business will rest in the hands of the WordPress developers, make sure to hire a professional who is passionate and very much dedicated to his work. The person should have proper knowledge about the current market trends, changes in the features, etc. This way, you will have a better chance of gaining more exposure in the search engines. 
FAQs 
1. What skills must you look for in a WordPress developer? 
The WordPress developer should know PHP, JavaScript, and other frontend technologies. Also, the professional must have experience in handling the CMS, plugins, and other such features. 
2. Should you hire a full-time WordPress developer or a part-time professional?
You should hire a part-time WordPress developer first to ensure that the technology can easily be integrated within your business ops. Then, once you are sure that the integration is working properly, you can plan for full-time hiring.
3. Why WordPress is better for managing the contents?
WordPress is a drag and drop tool with which you need to add different blocks and write the contents or add the media. After that, you have to arrange the blocks on the template, and the entire website or software layout will be in front of you. 
4. Do a WordPress developer need to be a full stack developer? 
No, a WordPress developer doesn't need to be a full-stack developer. Rather, he should know server-side platforms and the CMS platform to develop the websites and applications successfully. 
5. Is WordPress developer a good career? 
Yes, the WordPress development career is quite beneficial for people who want to build their position in the IT and digital industry without having to learn hardcore coding. Since it is a CMS platform with a backend based on PHP, the developers won't have to go through the hassles of certifications, knowledge transfer, and more. 
6. Are WordPress developers in demand?
Yes, WordPress developers are in high demand due to the intuitive and scalable features of the platform that can help build codes without any hardcore programming. 
Read More Blogs:
Top 18 WordPress SEO Plugins to Boost Your Website Traffic
7 Key Steps to Website Branding Using WordPress
21 Common WordPress Mistakes that Developers Make
How to Customize WordPress Backend to Make it Efficient?
Ready to Discuss?
Please take a moment to send some basic details of what you need done and we will get back to you swiftly