Python Development Company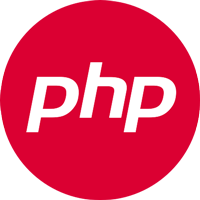 What We Offer
We have been one of the longstanding PHP development companies around, undertaking projects from our USA clients since the past decade. Our Web development Services is fully focused on client satisfaction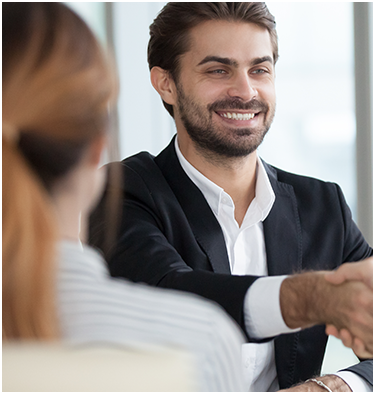 As you might be aware, PHP continues to be massively used in the web development space for powering complex websites and high end interactive applications. Our PHP developers have worked on several hundreds of projects for various enterprises across industries (e-commerce, content management, corporate etc) and varying sizes.
Here, we make a bid as to why you should really consider hiring our PHP developers. Firstly, there are no messy contracts involved that causes burden to the client. The entire contract and to go a step further, the entire software development of the project would be undertaken in a transparent manner.
PHP Web Development Services
As a PHP development company, we constantly reinvent ourselves, keeping up with the latest developments in the PHP web development services.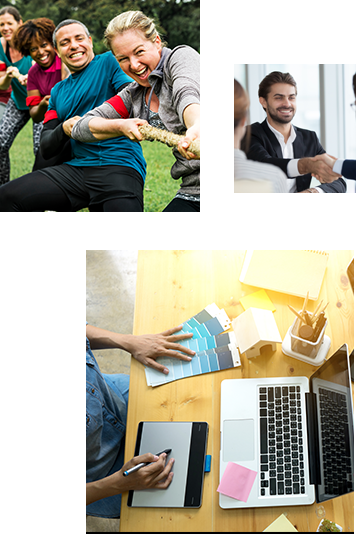 We have tried and tested and ultimately gained expertise in a number of PHP libraries and frameworks such as Symfony, Laravel, CodeIgnitor, CorePHP and so on. We make use of the best tools and methodologies at our disposal to come up with beautiful solutions in our endeavour to deliver impressive results while developing applications.
Given our vast experience in catering to web development services in India across diverse business domains, you can be rest assured that we are equipped to deliver to your utmost satisfaction.
What's more? We follow the agile development methodology that enable us to produce new solutions rapidly with evolving needs. In any web application development in India, our developers always make efforts to deliver diligently by virtue of collaboration with our clients.
Maria Camilla's Testimonial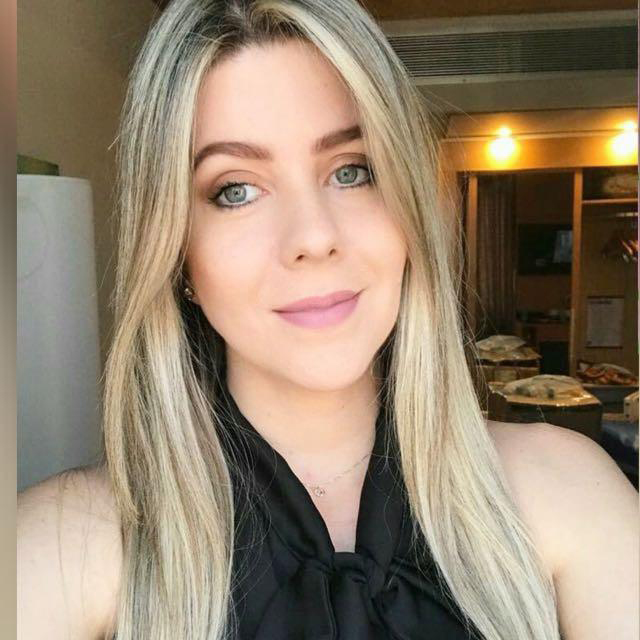 I contracted HIP through its website. I did not know them. I also contacted other companies in India and other countries I sent the briefing of my project to all of them. From the first moment HIP was the company that best attended me, and understood my project, even before I hired them. We talked a lot in English through Skype, we closed the project budget. But what made me hire them was the seriousness and confidence that they passed me from the first moment. Even though we are in Brazil, on the other side of the world, we have daily Skype meetings, daily execution reports, distance and language are not problems. HIP is always concerned about performing the best for its customer because in any development there are corrections to be made and they are the first to point, suggest and improve the product. Surely what made me choose them was the professionalism, the good service, the seriousness and the technical knowledge of all of the team. I have other projects in mind and I will definitely hire them again and refer them to the people I know and need serious developers to make their dreams come true.
Ready to Discuss?
Please take a moment to send some basic details of what you need done and we will get back to you swiftly