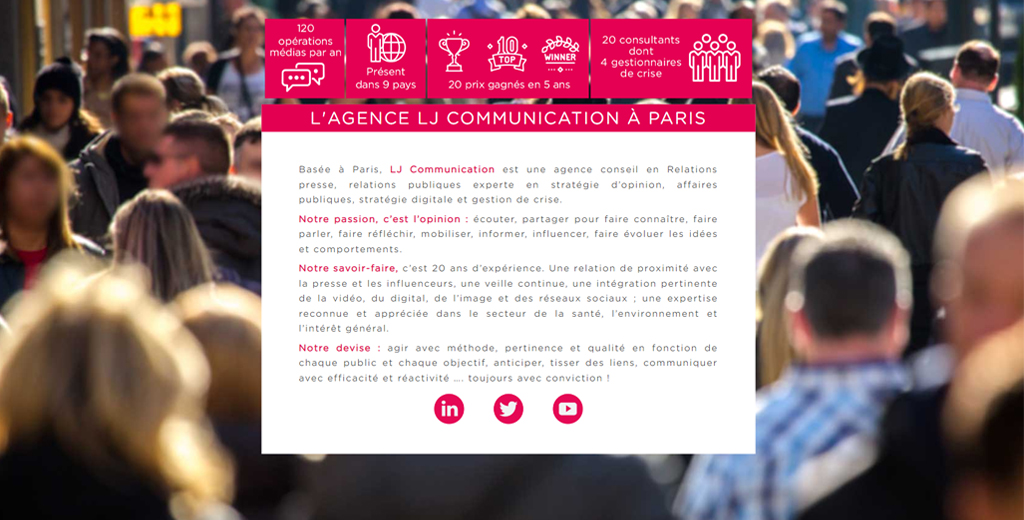 Ljcom website has been designed and developed for a health, social, environmental communication and agency advisory council in health expert. In this project we did website mockup design and custom theme integration using Bootstrap CSS and a mobile friendly website with cross platform. This website is implemented completely based on the client requirement.
The following features we worked and involved this website using WordPress .
Website Mockup Design
Custom Template Design
Responsive HTML using Bootstrap CSS
Responsive Theme Integration
Contact Form
Blog Integration
Customer feedback about this work:
Very Good Job ! Thank you !!
Wish to read more projects?
WordPress Plugin
WordPress Project: Private Citizen
WordPress Project: According to Naty
Ready to Discuss?
Please take a moment to send some basic details of what you need done and we will get back to you swiftly