Test your WordPress Website for PHP 7.x Compatibility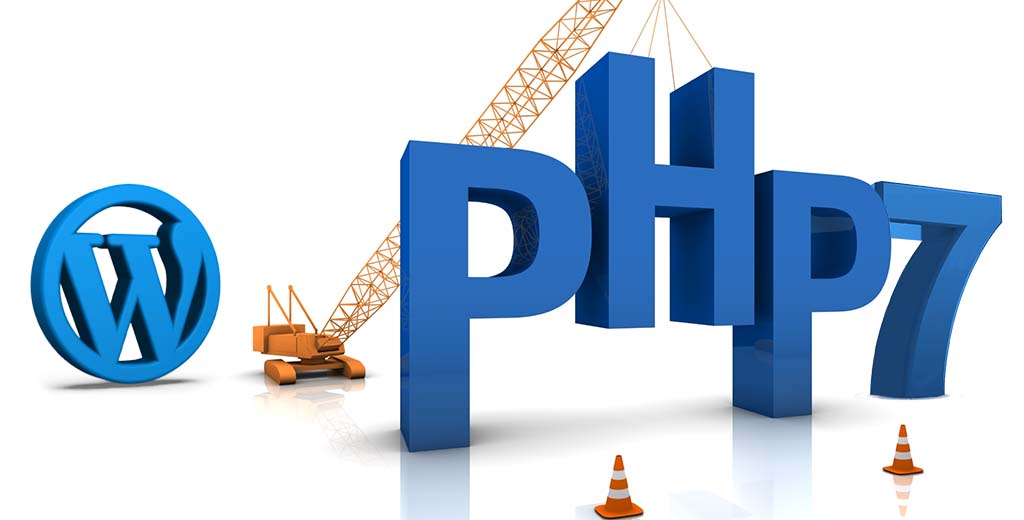 Running your website on recent versions of PHP has numerous advantages, chief among them, the huge increase in speed. On the other hand, there is something even more concerning. Earlier versions of PHP have reached their end-of-life in 2018. This means that they will stop receiving security patches in the future. Therefore, it would be ill-advised to remain in any of these earlier versions.
WordPress recommends web application developers to adapt and start using PHP 7.3 and also stop support for earlier versions. Fret not, for our WordPress developers at HireIndianProgrammers are very much acquainted with the latest versions.
In this blogpost, we will look at what all you can do to get your site to be compatible with PHP 7. An experienced WordPress developer will know to get your website to be compatible with the latest version of PHP.
The first step is to ensure that your WordPress is fully up to date. It essentially refers everything from themes and plugins in their latest versions. This is because themes and plugins evolve over time and some features that were working earlier have become deprecated or removed.
It is helpful to keep in mind the list of items that must be in continual updation. Another major consideration is your web host's setup – their PHP version and whether they provide easy switch of versions and so on. As a dedicated WordPress developer you must be aware of these so that you will be in a position to plan your next course of action.
Secondly, you have to keep some tests at your disposal and perform it before you attempt to use a newer version of PHP. This can save you from downtime. Your testing methods will depend upon your resources that are available and knowledge of PHP.
Software such as Bitnami, WAMP and XAMPP can provide an experience of how latest versions of PHP run with accurate results of what is working and what is not working. Access to a cloned web application will make your testing process easier and faster – enables you to identify bugs and issues.
The third thing you can try doing is use a compatibility checking tool to check how your current WordPress acts under a specific version of PHP. This can be done by making use of the free PHP compatibility checker plugin. Subsequently, a report is generated that will reveal any potential problems.
Fixing errors – Time is of the essence and depends on the degree of the error. Sometimes the error may lead right to the source and at other times, it may take a little bit of troubleshooting. The best way to fix errors is to switch to a default theme. A dedicated WordPress developer will recognise its importance.
Now, start activating plugins and test them, one-by-one. If the problem lies with a third party plugin, then seek the assistance of support forums where other people might have faced similar problems.
After you are done with the clean-up process, you will begin to reap the benefits of an improved user experience, owing to faster processing of requests. Additionally, there is also apiece of mind that whenever security issues arise, they will be patched as quickly as possible.
You can get started in your Web Application development process with WordPress by first checking out our team at HireIndianProgrammers, their credentials, area of expertise and previous work.
You can then proceed to hire a WordPress Developer from HireIndianProgrammers.
For more queries, contact us here.
Ready to Discuss?
Please take a moment to send some basic details of what you need done and we will get back to you swiftly