Completed Magento Project: Kenilworth Global Consulting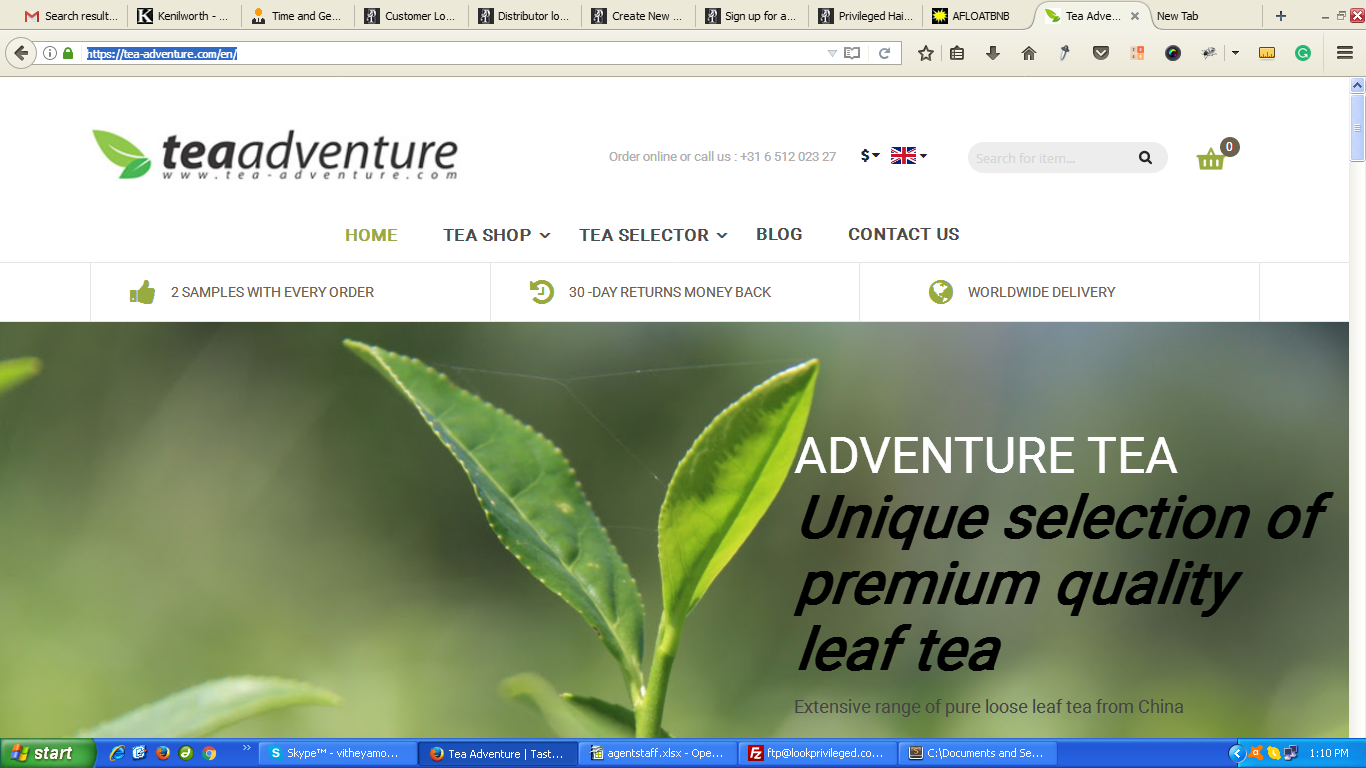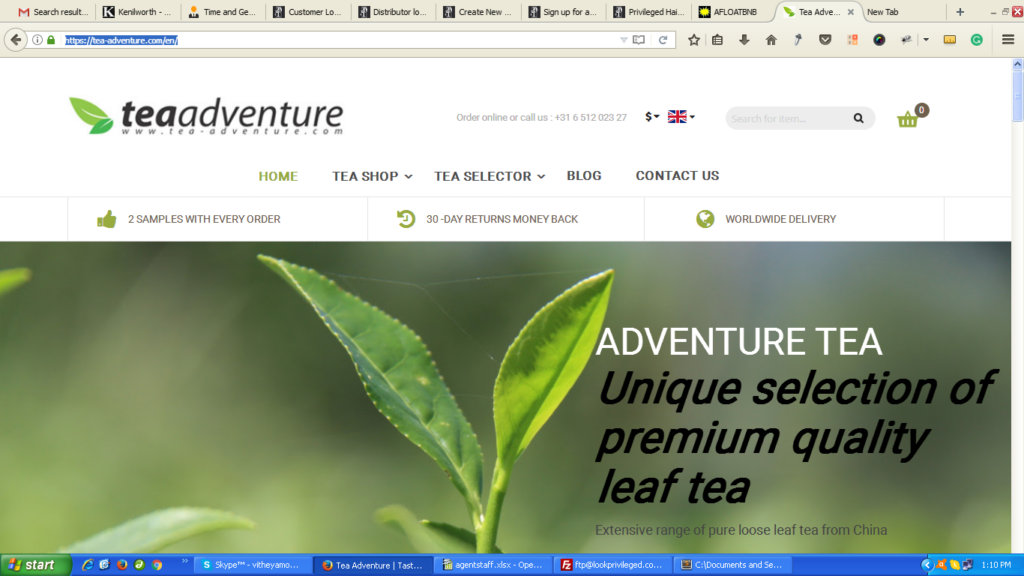 Kenilworth Global Consulting, is a US based edu-tech consulting firm offers a range of best-in-class career planning and education consulting services, providing a unique platform for academic and professional development site.
What we have done?
1)The total product import are done by us with fully designed and fully integrated upto paypal payment and paypal gateway payment section with checkout option.
2) Market place module are also integrated for their business development.
3) And we integrated the Amasty extension to speed up the site.
Ready to Discuss?
Please take a moment to send some basic details of what you need done and we will get back to you swiftly