Completed Magento project – FiberFin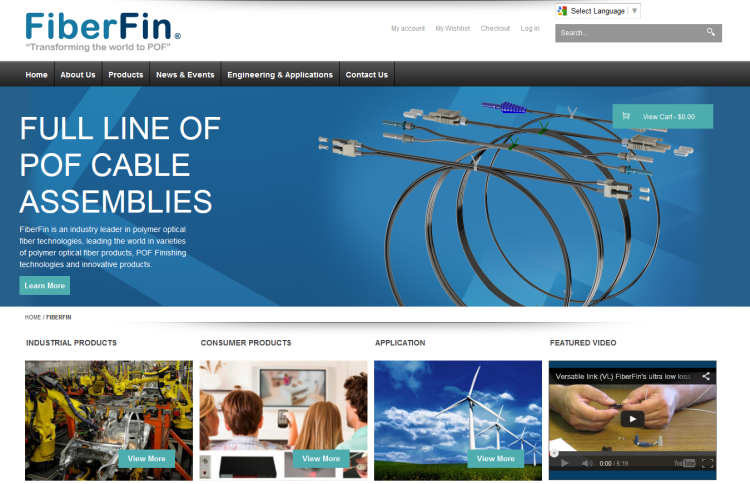 Fiberfin.com
FiberFin is an industry leader in polymer optical fiber technologies, leading the world in varieties of polymer optical fiber products, POF Finishing technologies and innovative products.
The following features we worked and involved this website using magento.
Used responsive theme templates.
Integrated blog.
Upload PDF backend about Product descriptions.
DHL shipping method and Authorize.net payment gateway integrated.
URL : http://www.fiberfin.com/
Duration : 8 Weeks
Ready to Discuss?
Please take a moment to send some basic details of what you need done and we will get back to you swiftly