5 Best WordPress Backup Plugins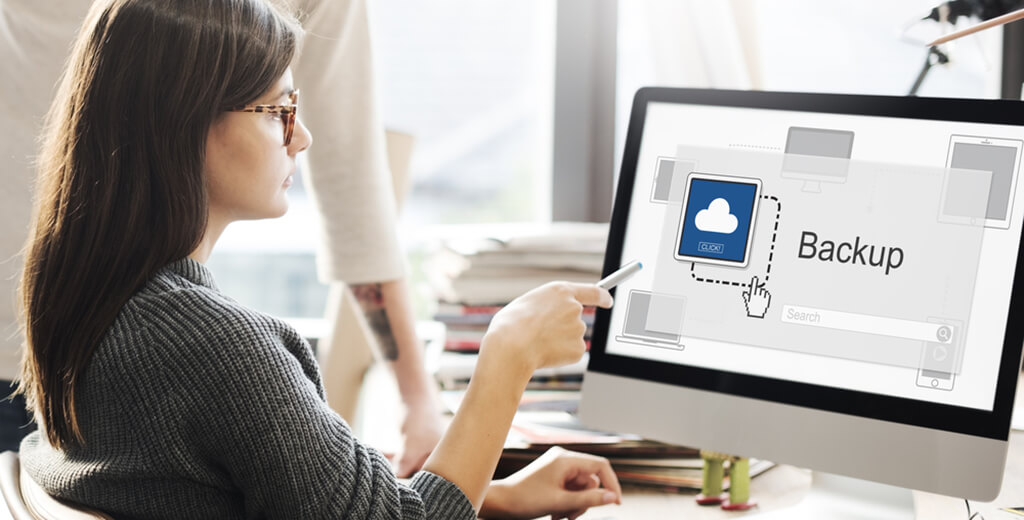 For many of the online businesses out there, their websites are crucial from the operational point of view. Creating periodic backups thus is extremely important as this is a fool proof way of safeguarding your website against any negative externalities such as malicious attacks. Our WordPress developers  at HireIndianProgrammers regard backups as vital for a website's operations and consistently keep themselves updated on the same.
In this blogpost, we take a look at some of the best WordPress backup plugins and you can choose from among them that which suits you the most.
UpdraftPlus
Quite popular among people in WordPress development, UpdraftPlus is a sound plugin which provides for creating backups of your WordPress site including database, plugins and themes and store it to the cloud. The retrieval process is also quite simple, directly from your admin panel.
One good thing that is sure to give you a peace of mind is its provision of both scheduled and on-demand backups. There is also a premium version that allows users to migrate or clone websites in addition to priority support.
BackupBuddy
This premium WordPress plugin protects about a half a million WordPress websites since 2010. BackupBuddy enables users to backup your entire website right from your dashboard. It also allows for automatic backups and quick retrieval of your files from a secure location.
But above all, one of the defining features of BackupBuddy is the incorporation of Stash Live storage. This feature incorporates real time backup. This is especially a boon for WordPress developers maintaining a large, dynamic website, guaranteeing a peace of mind.
BackWPUp
With BackWPUp, you can create complete backups of entire websiteand store it on any cloud such as Amazon, Dropbox and the like or even your own system. There is also a premium version. Going premium will enable you to store and retrieve your backups from Google drive as well. The premium includes certain features such as priority support and back up as per your specific needs.
VaultPress
VaultPress is a WordPress plugin which is now subsumed under Automattic's JetPack. Some strong points of VaultPress is its option of multiple pricing plans, automatic backups on a real time basis, scanning your website for potential threats and fixing the same.
However, due to its association with JetPack, only if you have a JetPack subscription you will be able to use VaultPress. Also, the pricing is on the higher side for people who want access to a larger backup archive.
Duplicator
True to its name, Duplicator promises to migrate their websites from one location to another with zero downtime and is completely free. In addition to the normal backup features (no automation), this plugin allows users to store it in zip format.
Storing in zip format will enable you to move it across platforms and access offline with ease. It provides developers with the option of pulling down a live site to localhost for development.
Most of the plugins that we have mentioned above offer full WordPress file backup as well as full database backup features. That being said, you have to choose the right plugin in accordance with your business website requirements – size, type of payment, security features, ease of use and so on. After deciding on the plugin, you have to remember just one more thing – ensure that you store your backups on third party applications like Dropbox,Amazon S3, Google Drive etc.
WordPress  development  is incomplete without the provision of crucial backups. Our WordPress developers at HireIndianProgrammers acknowledge this and implement solutions for the same in their projects.
To know about us more, click here.
Ready to Discuss?
Please take a moment to send some basic details of what you need done and we will get back to you swiftly