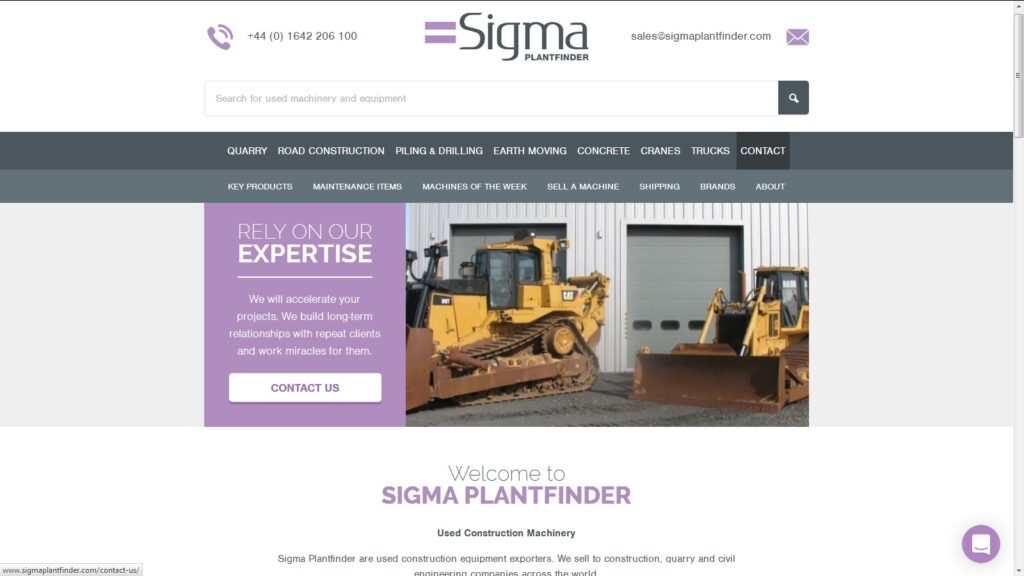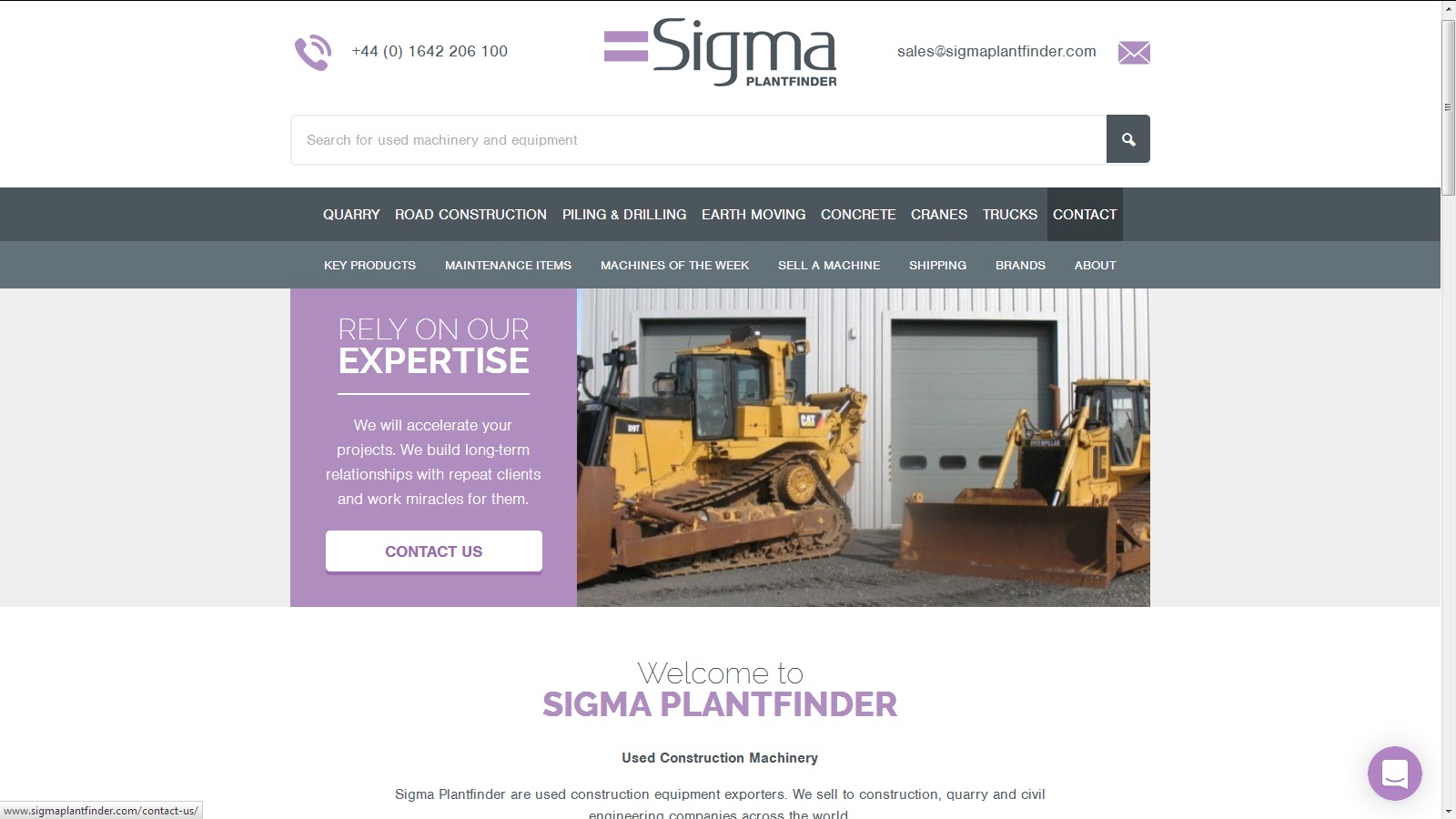 Sigma Plantfinder are used construction equipment exporters. They sell to construction, quarry and civil engineering companies across the world. Website has been developed using WordPress + WooCommerce.
We have completed following functionality and static blocks task:
Search make & model, category, stock number, specification
Give list of searches entered into the site
Allow alias searches to be entered (eg CAT for Caterpillar)
Allow sorting of the search results ( newest first)
As there are so many products on the site, and links automatically generated depending on the make, model and category of the product. These links lead to a dynamic search results page on the site. Static Blocks has been created for these dynamic search results pages and pulled any static blocks that are the same as the make, model or category.
We successfully completed this project and delivered to our customer. Client have more happy about our work and given below feedback.
I have worked with Hire Indian Programmers a few times now and will definitely be working with them again on any future tasks that we need doing. They are extremely helpful and always provide fast responses. Whenever I have been unsure about how to go about things in the admin part of the website they have always given me clear instructions and sorted any problems i came across. Would highly recommend!
Wish to read more projects?
Custom design and WordPress theme integration
WordPress Plugin: Booking System Reservation
Completed WordPress Project: Interiors Designed
Ready to Discuss?
Please take a moment to send some basic details of what you need done and we will get back to you swiftly