Search Filter Plugin Development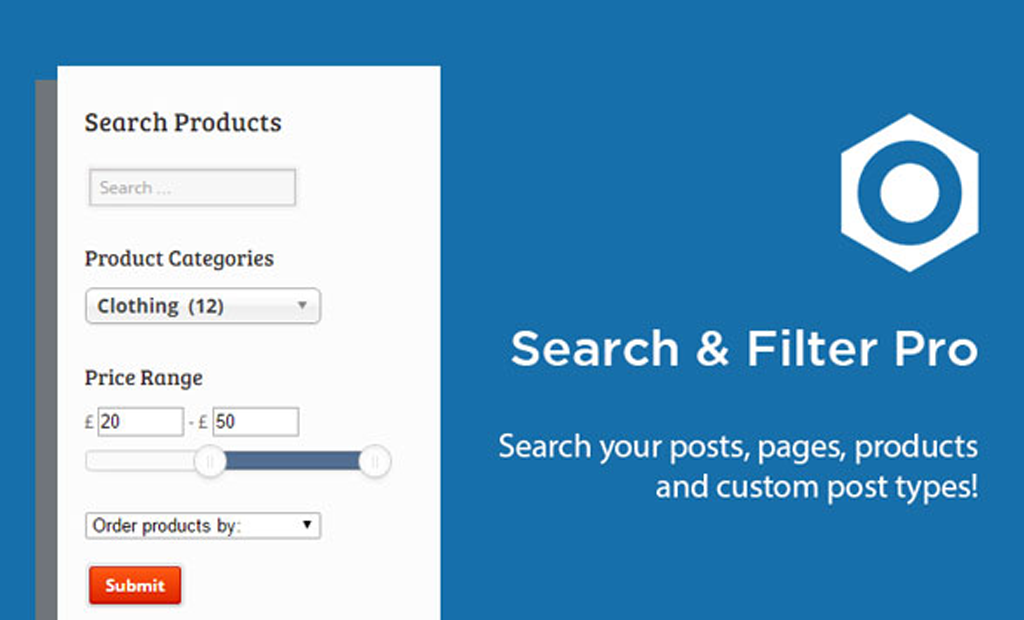 We have developed a Search Filter plugin for WordPress. In this plugin we have functions like Sorting options alphabetical order, newest first, oldest first, the latest products, bestseller, free products, products on sale, price low to high, price high to low, random order.
The filter can be sorted using categories and category icon also. The filter also has the date wise option to show the products.
We can even sort by the reviews given to the products. Calendar option is also available in the plugin where you can have the month wise, week wise, date wise search options.
The products which has a number of views can also be sorted using this plugin. So this plugin can be integrated with the WordPress only. We can sort and filter more number of products which has pagination for the products. There is also reset option to reset the filter option, choose in the WordPress plugin.
If you looking for WordPress developers please contact us, we will give great support.
Wish to read more projects?
WooCommerce Project: Sweet Promotions
WordPress Project: Capitaleventi
Ready to Discuss?
Please take a moment to send some basic details of what you need done and we will get back to you swiftly