Tools For Optimising Mobile Applications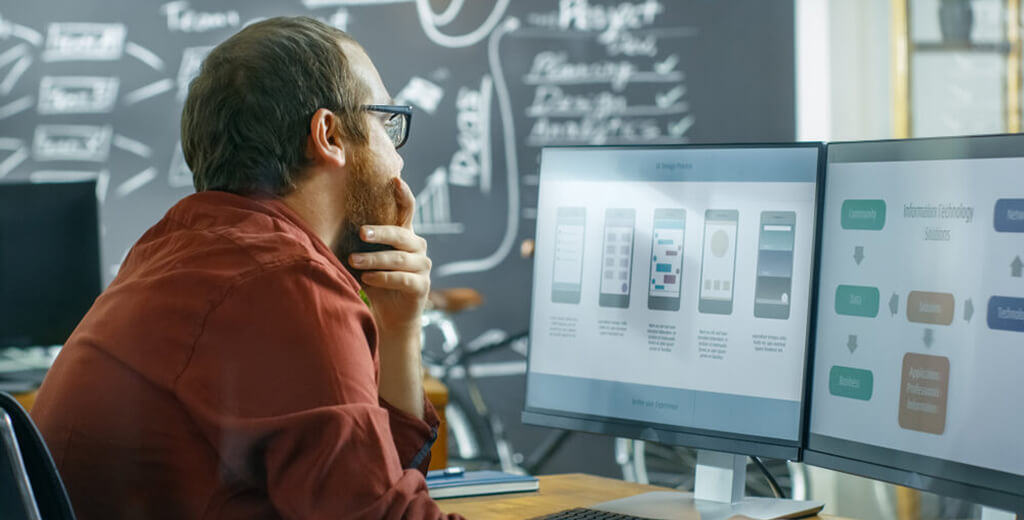 With the proliferation of Internet services around the world, the market today is flooded with all kinds of mobile applications serving on different platforms like Android and iOS. At the same time, there are a number of new-gen entrepreneurs who want to develop a niche market or sell a unique business idea through mobile apps. To achieve this, they hire an android developer or hire an iOS developer – depending on what platform they want to host.
Now, in our experience of providing varied mobile app development services, we have found that many a time clients hire an android developer without much thought. What ends up is a disaster of a mobile app – from design to usability. In this blogpost, the developers of this mobile app development company in India seek to alleviate some of the concerns of the developer community by listing out some great tools to optimise different mobile apps.

Applause
The first in our list for clients hiring an iOS developer or android developer is Applause. As the name indicates, this tool promises to do everything in its power for positive user experience with respect to a mobile app. Applause has various kinds of testing solutions performed by experts in real time environment in any country, configuration, combination. An exciting feature of this tool is the possibility of launching a beta app that makes it easy for clients hiring android developers to analyse the working of their app.

TestFairy
The second tool in our list is an easy recommend especially for big enterprises hiring android developers to streamline the development process and release better versions of their apps in shorter cycles. Endorsed by big companies like IBM, Deloitte, Vodafone this free testing tool works on the principle of inviting beta testers and generating reports inside the app itself. Yet another useful feature for providing greater mobile app development services is the provision of video recording of the testing.

Azetone
This tool is proclaimed as the ultimate personalisation tool for clients hiring iOS developers. It helps in performing simultaneous tests on different devices. As part of improving mobile app development services, this tool has an analytics mechanism that provide complete reports based on user actions and gestures inside the mobile app. With the mandate of boosting conversions, Azetone prioritises the customer for the client's mobile app strategic vision.

Appsee
Appsee is a full-fledged analytics platform that gives insights to companies hiring android developers for developing android apps. The tool analyses user behaviour to gain clarity on the performance of mobile app. The analysis is in fact deep enough to pinpoint specific issues that cause different levels of user frustration. Any mobile app development company in India in the nascent stage can make use of this smart app to deliver optimal performance.

Testdroid
Finally, we have Testdroid that can be used for testing both android and iOS apps in real devices with option for automation or manual testing. With limited programming required, companies hiring android developers can make use of this app to test their mobile apps on a large scale and on multiple channels. What's more? Companies can create a cloud account to try the tool for free.

On behalf of our mobile app development company in India, we would like to thank you for visiting this space.
First things first, how did you find our blogpost? Kindly share your feedback with us.
Do you belong to those league of start-ups looking to hire an android developer for developing your mobile application but uncertain about credentials?
Worry not for you have come to the right place. You can now hire an android developer or hire an iOS developer as per your desired platform. We are one of the leading mobile app development companies in India providing top notch mobile app development services. Check out our space and you will find yourself a step closer in hiring an iOS developer from us.
Ready to Discuss?
Please take a moment to send some basic details of what you need done and we will get back to you swiftly