React Native powers more mobile apps than you think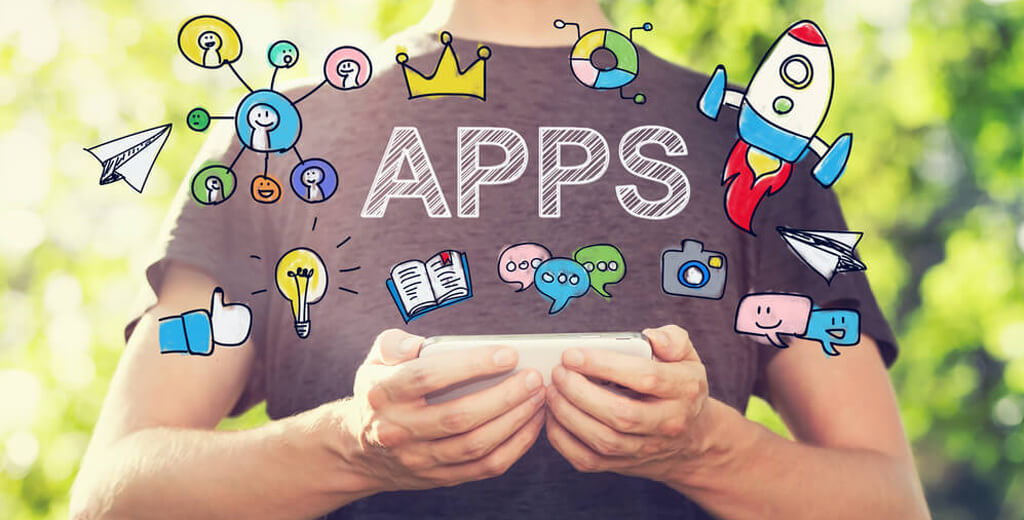 Few years back, Facebook launched an open source mobile application framework by the name of React Native. As soon as it launched, mobile app developers soon began adopting it for developing high end mobile applications on several platforms like Android, iOS, Web etc. Many new generation clients wanting to develop their business online have been on the lookout to hire an Android developer. Sometimes, the same clients are also looking to hire an iOS developer to cater to a larger market. In this context, there is scope for mobile app developers to develop innovative applications to solve critical problem statements, given that people are transacting online more on their handheld devices. Released in 2015, React Native quickly became popular amongst mobile app developers and is used widely to develop various applications. In this blogpost, we will take a look at some of the prominent mobile applications both in Android and iOS.
Instagram
Instagram is the most popular photo sharing social media network out there. It was popular even before Facebook acquired it in 2012. Prior to acquisition, Instagram was essentially a native app which meant that there were multiple versions catering to different smartphones. With the coming of React Native, Instagram was able to transform itself rapidly to the extent it was deployed even on the web. The framework has helped the photo sharing network to add more features that hinge on customer satisfaction. All these resulted in the milking of one key metric – engagement.

Bloomberg
Most of us would be familiar with Bloomberg. For the uninitiated, Bloomberg is an online platform for all news across the world delivered in a highly unique personalised fashion. In fact, the current form of the app is attributed to React Native's influence – enhancing interactions and engagement.

Skype
Skype is one of the most popular video calling applications that was launched even before smartphones emerged on the scene. It quickly asserted its presence in the mobile app store to leverage on the new front camera and convenient portability feature of the smartphone. But there was a problem. Originally developed by Microsoft using the UWP framework, it was initially only restricted to Windows 10 phones that weren't that popular. However, with React Native, it was possible to design Skype for other mobile platforms.

UberEats
With increasing prevalence of food delivery applications, it only made sense for UberEats to utilise React Native's powerful features to be the snappy, vibrant mobile application it is today. Prior to that, UberEats experienced problems of incomplete information. Nothing can be more frustrating for customers than not being able to order food online, right? Fortunately, the open source framework eliminated all such performance issues resulting in massive jump in downloads.

Airbnb
This online accommodation booking platform sensed that customers were booking more on their mobile. Due to paucity of resources for developing native apps, it adopted React Native framework early to develop multi-platform applications. Now the company is able to deliver a much richer user experience and also able to release new versions quickly. After all, this is exactly what is needed to stay ahead of the competition.

Clients are always looking to enlist quality mobile app development services to build high quality applications. But it doesn't stop there. The real challenge is to keep updating their apps with evolving customer preferences and outside competition. While you may have glimpsed at some of the framework's advantages – Open Source, Rapid Development, Multi-Platform and so on, finding the right developer with expertise in the framework is a challenge, given that the framework was launched only a few years back.
Ready to Discuss?
Please take a moment to send some basic details of what you need done and we will get back to you swiftly