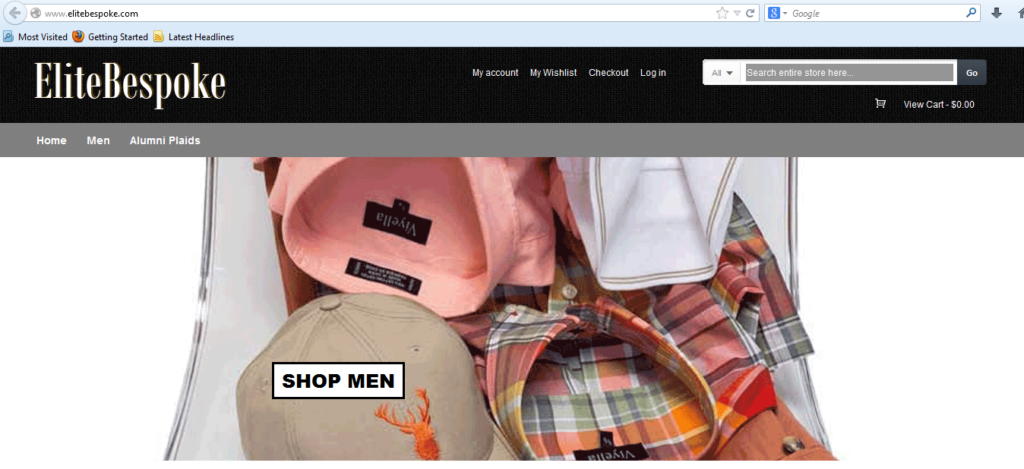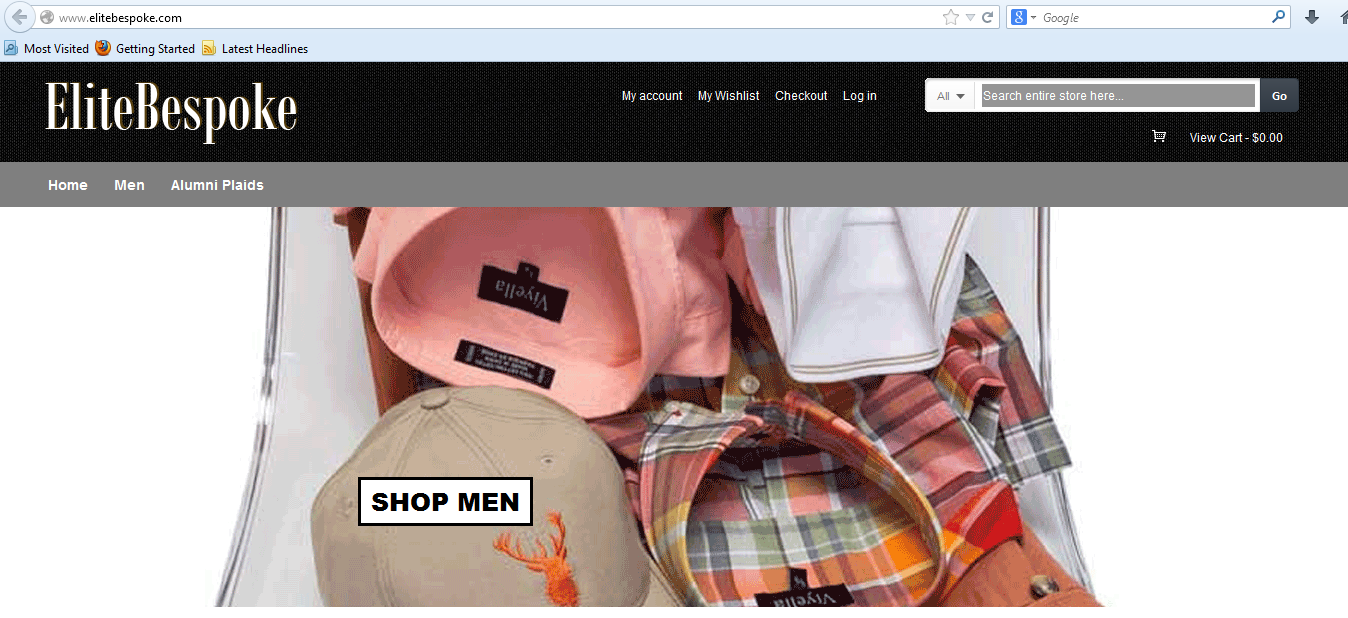 EliteBespoke.com
Elite Bespoke is dedicated to providing the discerning gentleman with the best buying experience that we can. We currently proudly feature Viyella men's wear with additional high quality mens. One of the largest collections of Vyella menswear online.
The following features we worked and involved this ecommerce website using magento .
Google Base Feed Generator
Reward Points
M2E Pro extension(Magento into eBay and Amazon platform.)
Magento Change product type
Enhance Magento feature with ability to delete orders
Blog for Magento.
Onepage Checkout Extension
Amazon(Beta) Extension integrated
EM_DeleteOrder(Enhance Magento feature with ability to delete orders)
Video integrated in each Products
Pay by Credit Card
Pay by PayPal
Image-Based Dynamic Configurable Products(Color Swatches Pro)
M2E Pro Shipping & Flate rate
Used Magento version 1.7.0.2
URL : http://www.elitebespoke.com/
Duration : 8 Weeks
Wish to read more projects?
Ready to Discuss?
Please take a moment to send some basic details of what you need done and we will get back to you swiftly