Formulation of Image Format Strategy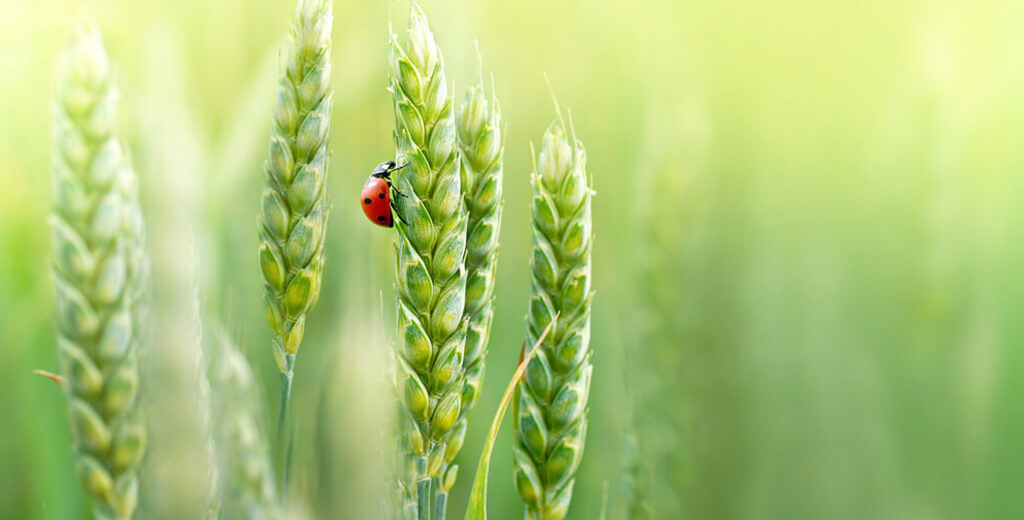 Images are one of the many important components in a website that clients sometimes fail to focus on. They come to us with the mandate to hire WordPress programmers for developing their website. Given that many of them are new to online business, we strive to make their website show results in quick time. It so happens that many businesses have the need to display images that are crucial to grab and retain attention of the customers. But without formulating the right image format strategy, the client's website may not end up with the desired results.
Why is this so? Because images like other components are vital for determining user experience. For instance, displaying bulky images can slow down the website significantly. In addition to preserving the aesthetic appeal of the website, image formats also impact SEO. What's more? They also need to fit in with every other smartphone of varying externals and internals. In other words, choosing an image format that is responsive for a greater number of use cases is desirable. There are a lot of image formats out there. In this blogpost, we will take discuss on how to go about formulating the right image format strategy.
What are the different image formats?
Firstly, there are two kinds of image categories – raster and vector. While Raster images are made up of millions of pixels and therefore lose out on their quality during compression, Vector images are typically created using a dedicated formula. This makes vector images capable of resizing as much as possible. Popular formats like Jpeg, PNG come under raster and others like SVG, PDF fall under vector images.
In our experience we have seen that Raster images fit the bill for most clients. Of course, vector images can also be used if there is a need for resizing often, on the part of client. Given that our discussion is under the purview of WordPress, the CMS supports a number of formats which means clients have a lot of choices. This list includes the likes of Jpeg, PNG, GIF, ICO and so on. WordPress supports these formats by default. But in case the client wants to try out any other format, there is scope for that too. Developers can either use plugins like WP Extra File types or directly insert a code allowing unfiltered uploads in the WordPress configuration file.
The Best Image Format
Now, every image format satisfies some or the other purpose. For example, Jpeg – the most commonly used format is mainly used by clients in case of lots of images that can be compressed easily, provided that they are able to compromise on the loss of quality. This compression can be controlled to ensure decent image quality. PNG on the other hand ensures stunning image quality with room for millions of colours. Added to that, it can be compressed without any loss of quality. They are perfect for company logos and banners that need to be placed in transparent backgrounds. Next, we have GIF which is typically used for dynamic or animated images. It gets the job done for displaying short videos in low resolution.
Ultimately, it is for the client and developer to decide on the right image format depending on their needs. However, this doesn't mean that clients hiring WordPress developers can start uploading images right away. Care must be taken while uploading images. For starters, it would augur well for clients to come up with a naming system for images, thereby driving SEO. Determining an appropriate image size beforehand will help in maintaining website speed and favourable user experience. In case of clients wanting to optimise images, there are many WordPress plugins to choose from. Clients can also leverage the power of Google Analytics to see the kind of visitors the website is getting and accordingly determine image formats.
Are you on the lookout for hiring developers? Contact our developer team today and get started.
More Resources about WordPress Blogs:
Ready to Discuss?
Please take a moment to send some basic details of what you need done and we will get back to you swiftly