General
Enhance your SEO with these WordPress Plugins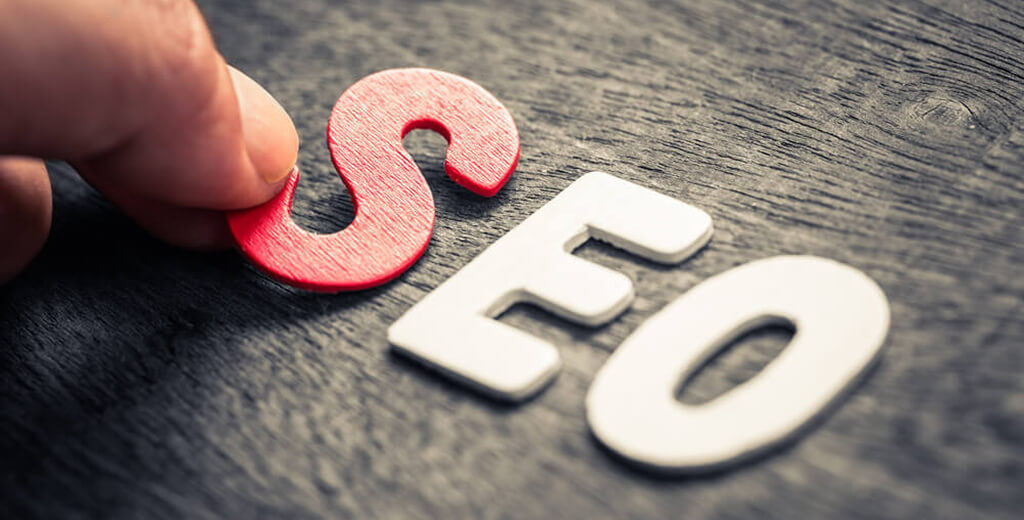 WordPress Developers, be it freelance or working for a WordPress Development Company, will readily agree to using plugins in their web projects. As experienced WordPress Developers at HireIndianProgrammers, we have come across so many plugins with different functions.
Some clients hire our WordPress Developers with a keen eye on enhancing their Search Engine Optimisation. The good news is that there are plugins for SEO too but there are a lot of them. Choosing the right plugin for your WordPress Development project can be quite tedious. Our WordPress Developers have come up with a list of recommended SEO plugins in this blogpost.
Google XML SiteMap
Google XML SiteMap has been around for over a decade and is quite popular among WordPress developers. This plugin helps developers to create XML sitemaps that in turn improves the index of your site.The good thing is that it supports multiple WordPress pages including custom URLs. WordPress Developers would find that the best and most important advantage of using Google XML SiteMap is that it allows them to add fresh content frequently.
W3 Total Cache
This is one plugin that our WordPress developers have time and again made use of in their WordPress Development services. Some of our clients hiring our WordPress developers belong to the new age internet start-ups heavily oriented towards marketing. W3 Total Cache aims to improve general website browsing performance, reduce load times and minify resources.
This plugin is especially useful for businesses looking to scale their existing websites, improve speed and build organic traffic. One of the main benefits of using this plugin is its proved mechanism to avoid crashes at times of heavy traffic – an ideal scenario for large and complex websites.
Yoast SEO
A very popular WordPress Plugin, Yoast SEO has gained wide acceptance in the developer community. The reasons are many. Some of the main benefits include keyword optimisation, faster indexing, ease of use etc; If a client is hiring a WordPress Developer for a holistic web development experience having a special focus on SEO, then Yoast is a perfect choice.
It boasts of a number of features such as keeping an eye on all pages manually, providing suggestions to optimise site, staying updated with Google's algorithm and so on. In addition to this, Yoast also has a premium version for those developers who are able to shell out money.
Hopefully, this article would make your plugin selection easier.These plugins will surely enable to drive more organic traffic. Just ensure that you refrain from adding too many plugins.
Seeking to hire dedicated developers for your website? Look no further for you have come to the right place. The developer team at HireIndianProgrammers, providing a range of WordPress Development services, has successfully executed numerous projects in the past decade. In addition to plugins, you can also hire our WordPress Developers for customisation, web design etc; We can guarantee you that hiring our WordPress Developers will certainly enhance the overall functionality of your website. Our WordPress development services promise to take a holistic view of the entire website development process.
Ready to Discuss?
Please take a moment to send some basic details of what you need done and we will get back to you swiftly