5 Most Powerful Calender Booking Plugins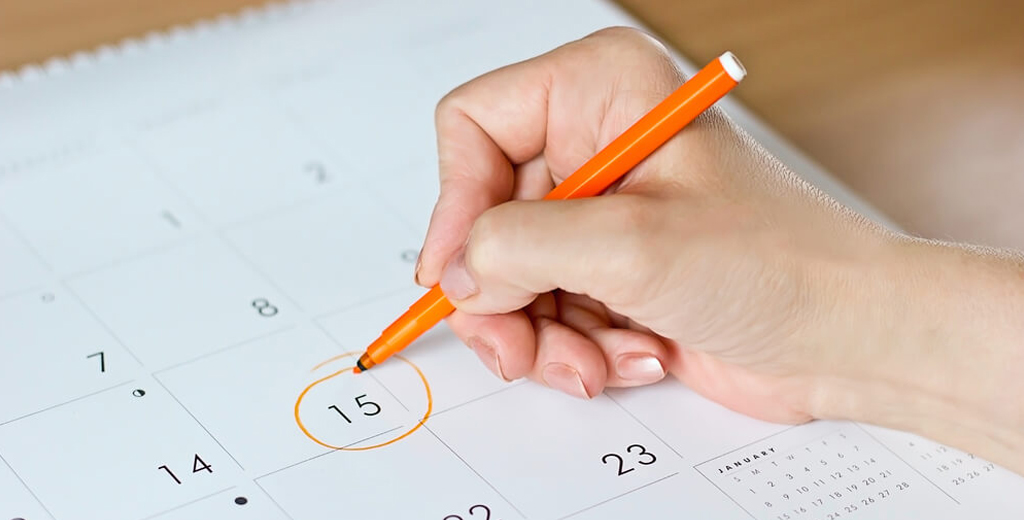 As part of our job, we encounter a lot of clients wanting to hire a WordPress programmer for developing their websites. These clients come from different business fields such as consume products, niche luxury goods, B2B selling and customer-centric services. In recent years, an increasing number of clients come to us to design portals for booking tickets online for various events. This is typically sought by business in the field of event management. In such websites, much greater in significance than user experience is the ease of functionality of the core purpose – that is booking with hassle free payments.
What makes for a great booking management system? That is what we seek to discuss in this blogpost where we will also further take a look at a few awesome plugins that satisfy the aforementioned desire. Any good booking management system must firstly have a decent information display of the said event – time, event, place in a clean and indulging interface. Depending on the events they host, businesses can differentiate elegantly and attract more customers with the help of the following plugins.
Bookly Pro
This plugin emphasises on complete customisation built on a robust automated platform for making appointments. There is a reason that it enjoys widespread patronage – keeping the customer at the centre of their plugin functionality. This is reflected in their features such as dashboard for managing appointments, provision for notifications, scalability with the Pro version, support for different payment systems. But perhaps, the greatest feature is the built in analytics tool for gaining insights from booking data. This can especially prove to be useful small businesses. More functionality can be added with Bookley's add-ons.
Amelia
This plugin tool is for the true professional enterprises catering to specialised services like consulting. Advocating a modern design, this tool makes booking appointments hassle free in trustworthy approach. This professionalism is reflected in their provision of a CRM functionality which lets clients manage their customer relationships. Even the name Amelia goes to say that the plugin is all about making the entire process easier – picking the right event, making payments, reminding via SMS in case of cancellation or rescheduling of events – and ultimately doing away with the need for writing down appointments.
Booking Calendar
As the name suggests, this plugin adopts a no-frills approach in making appointments providing the basic functionalities associated with making appointments. What does the plugin offer? A calendar that customer can use to book slots and leave a request via mail directly to the client. They can also receive notifications on such bookings, thereby staying updated. It deploys a simple user interface but with sufficient scope for limited customisation that better aligns with the client's website. Anyone starting anew like renting equipment or reserving rooms in a small scale can go for this plugin.
Calendarista
This plugin is loaded with many features that allows for high flexibility with regard to booking appointments. For instance, there is even provision for a two-way sync with Google Calendar. Payment systems like PayPal and WooCommerce are supported. Even things like group bookings, custom form fields, innovative costing, cancellation mechanism are addressed in Calendarista making it a truly holistic plugin. In addition, clients can also design mechanism for booking packages. In other words, sky is the limit and clients can come up with more ideas for their business using Calendarista's responsive design.
EventOn
Is your client also focusing on visuals? Then this plugin might be for them. Adopting a minimalistic, colourful card design, EventOn provides a good mix of good UI and functionality. For instance, customers can easily filter and sort the events they are looking for. The material design is sure to appeal many clients, given that more customers are booking events on their mobile. The plugin also syncs the different events to customer's calendars, making for a dedicated event management practice.
Having gone through the list of calendar booking plugins, which plugin appeals to you the most? Share us your opinions below.
For further queries related to hiring a WordPress developer, contact us now.
Ready to Discuss?
Please take a moment to send some basic details of what you need done and we will get back to you swiftly